ATC (Aero Trading Co., Ltd.) ,a subsidiary in Vancouver, Canada, which was established in 1978, has grown into one of the leading marine product processing companies in Canada. It offers a wide variety of fish and related products, such as salmon, herring, sablefish, halibut, spot shrimp, kelp with herring roe, and ikura.
In April 2016, we established "International Business Development Division", and in April 2017, we set up "International Business Department", integrate international business liaison in that Department. We are now working to further strengthen our international business through the export and import of marine products and collaboration with partners.
Import(Procurement, Import and Sales)
Bringing Fish from Around the Globe to Japan
We have built a relationship of trust with local fishermen over several decades. Using our expert knowledge of fish and strict quality management, we deliver the true flavors of the world to our customers.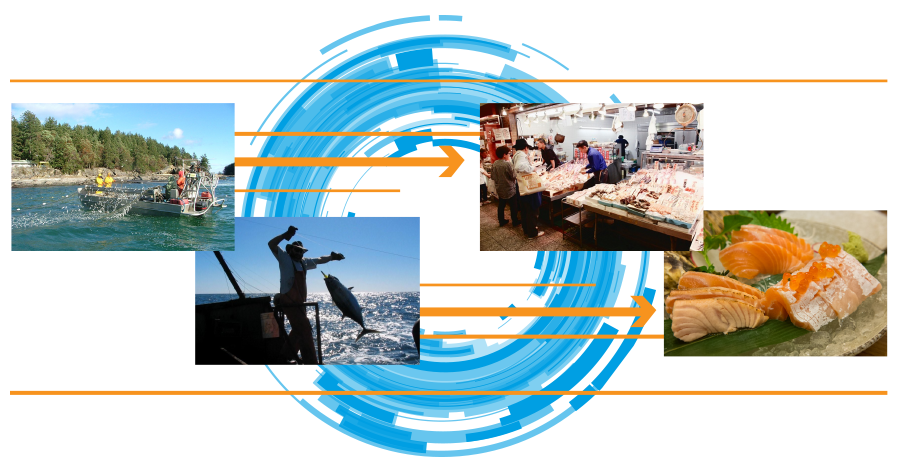 Export(Purchasing, Export, and Sales)
Delivering Japanese Fish Worldwide
There is a heightened demand for fish as seen in the global popularization of sushi. We are responding to this demand with accurate marketing capabilities based on more than eight decades of experience. Making full use of the Tohto Suisan Group's extensive network, we deliver products from fishing ports throughout Japan to customers around the globe.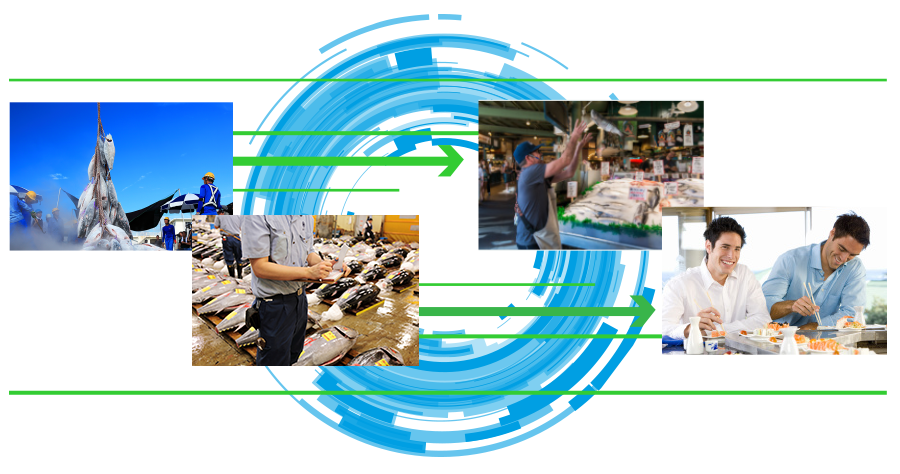 Collaboration with Overseas Partners
North and South America, Russia, Southeast Asia, China, Oceania, and Europe.
We collaborate with partners around the world by utilizing our extensive network in these regions and elsewhere.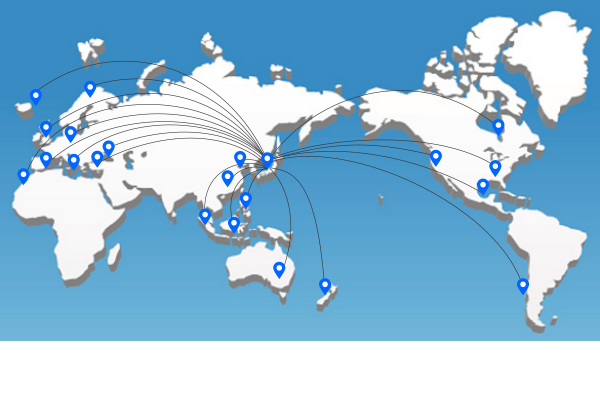 Contact information
For inquiries regarding export and import transactions and collaboration, please use the contact information provided below.
International Business Department
TEL: +81(3)6633-1090
FAX: +81(3)6633-1095
Contact Us